Mindbody Alternatives: Mindbody vs Persona – [Top 8 Mindbody Software Competitors]
Mindbody vs Persona – As a wellness professional with the goal to grow your business, managing your finances and schedule is one of your main priorities. However, you may feel overwhelmed and unaware of the initial steps you should take to address the financial needs of your business.
A silver lining appears: you don't have to be! You have options. With the growing awareness of this particular demand for service, companies like Persona and Mindbody were created to fill the gap in the market to address the needs of professionals like yourself. 

For a quick comparison between Mindbody and Persona, please see the table below:
| | | |
| --- | --- | --- |
| Mindbody vs Persona – Features | Mindbody | Persona |
| Payment collection and reminders | ✅ | ✅ |
| Scheduling and booking | ✅ | ✅ |
| 100% free forever | ❌ | ✅ |
| Business Visa Card | ❌ | ✅ |
| App not required for the client to book | ❌ | ✅ |
| Automatic tax calculation and savings | ❌ | ✅ |
| No-fee business checking account | ❌ | ✅ |
| Built specifically for self-employed pros | ❌ | ✅ |
Persona is a Mindbody alternative. They are both fitness membership management software companies that provide resources to small business owners and entrepreneurs in the wellness industry. While the two businesses share similar goals, they differ in varying respects. This article will provide an in-depth analysis of the similarities and differences between the two companies. 

Comparison: Mindbody vs Persona
Year Established
Persona was launched in 2021, as a next-gen club management software for wellness professionals. Mindbody, previously known as Hard Body Software, was established in 2001. While very well-known within its target audience, some say it had become too complex and costly for the basic needs of wellness professionals.
App Features
Mindbody has two apps: one for business professionals for business management (Mindbody Business), and one for clients to book classes and services (Mindbody). It also has an app called Mindbody Flex, which will be discussed later in this article.
Persona has a different approach. Only a single app is necessary, which is the one the professional uses. Persona then generates an online store for each professional, where they can list their services, their costs, and the times they're offering that service. Clients can receive the link to that store, and simply visit it to book the professional. No download is required on the client's side.
The Persona and Mindbody apps are available for iPhone and Android users.
Application Process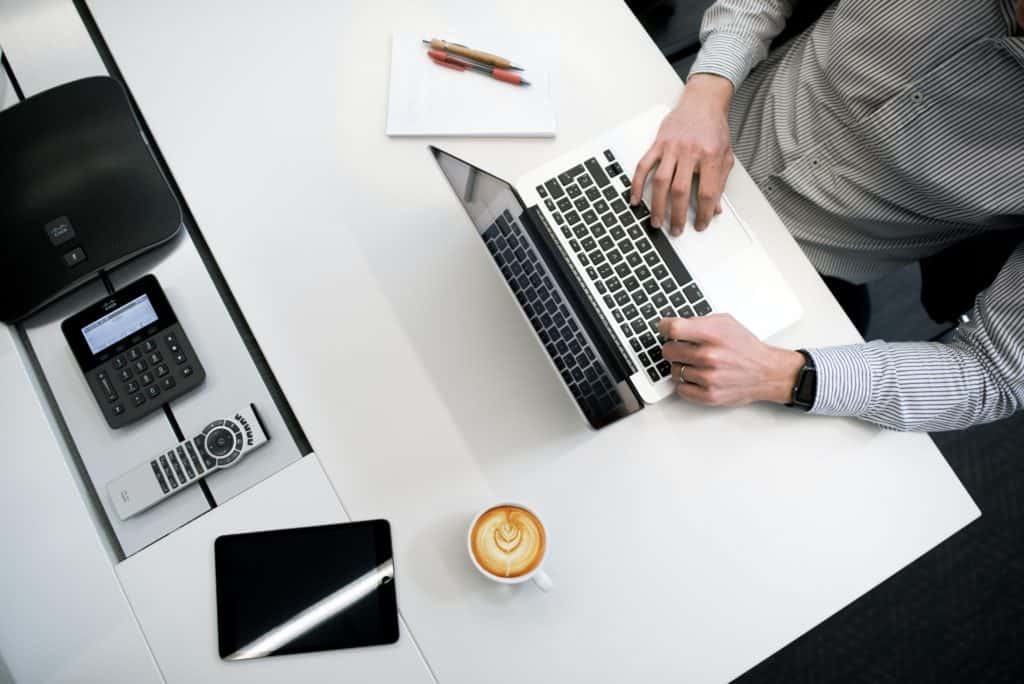 To become registered with Persona, the only step you need to take is to fill out a brief application. The Persona website states that the application should take less than a minute. Upon completing the application, you are all set to get started!
For Mindbody business, you are also required to fill out some information, including, but not limited to, the name and nature of your business. Mindbody business sets up a personalized demo before you can officially become registered. Therefore, the application process for Mindbody Business can be expected to take longer than the application process for Persona.
Mindbody and Persona both have an onboarding process that pairs you with an account manager that walks you through the steps to get started.
Company Values
Mindbody vs Persona – they share similar core values. Simply put, they share the same mission: bridging the gap between wellness and the public. The two companies stress the importance of wellness, its subcategories, and the ability of the professionals who work in the industry to provide the best care possible to their customers. The two companies believe that by providing you with financial assistance, you will be able to dedicate more of your time to the more exciting aspects of your business. Persona is currently more focused on freeing up as much of its users' time as possible, but taking on everything they didn't become what they are to do. Mindbody on the other hand has focused on adding many additional features to their platform, along with developing additional apps for different use cases.
Client Focus
Both Mindbody and Persona cater exclusively to professionals employed in the wellness industry. Specifically, they were created to serve the needs of small business users and the self-employed that specialize in fitness, wellness, beauty, and general health. The two platforms work to take care of the financial aspects of their client's businesses so their clients can dedicate the fundamentals of their business and the care of their customers. Additionally, Mindbody software offers support to international businesses, while Persona currently only supports U.S based businesses.
Blog Posts
Persona and Mindbody both provide informational articles on their websites, covering subjects varying from digital marketing techniques for a yoga studio to ways to increase revenue at your spa. These articles are available as a form of continuing education for professionals who may be looking for tips and advice to improve their businesses.
Mindbody also has a wider variety of topics discussed, whereas the current archive of articles on Persona's consist mainly of technical how-to and list articles that focus on ways to improve your business.
Scheduling
Mindbody:
Mindbody Business has a dashboard that allows you to create, view, and edit your class schedule based on your preferences.
Mindbody also has a feature that keeps track of the number of classes a client has left in a set when they purchase a package of your classes. Your clients can book their classes through the regular Mindbody app.
Persona:
Persona works with your personal, pre-established class schedule. After you pre-approve your class times offered through the app, Persona creates a personalized online store for you so your customers can book one of your classes. The online store also gives clients the option to purchase multiple classes at once when they buy a package or a subscription. You must share the online store with your clients for them to purchase your classes and/or services.
Payment Collection and Tracking
Revenue as well as expense management and tracking are at the core of the work that these two platforms perform. These features are crucial because they give you insight into whether or not you should implement any changes in the way you run your business.
Mindbody:
Mindbody Business has a Client Acquisition Dashboard that is accessible through their app and online. The Client Acquisition Dashboard monitors how many new clients you get through the app and the amount of revenue you receive from these clients. However, with each new client, Mindbody will charge you 10% of the client's payment. Mindbody gives you the option to apply for a merchant account, which allows you to accept payment by credit card and bank account at the retail point of sale.
Persona:
The Persona app allows you to create invoices, request payments, and view your business visibility through generated analytics. By visibility, we mean that Persona will give you a breakdown of your client engagement, activity, and potential opportunities that you can seize to grow your business. Persona does not charge a percentage when clients purchase classes from you through the online store. With Persona, you are provided a business account through the company financial partners Goldman Sachs and Stripes Payment Company.
Tax completing services
Mindbody:
Through the Mindbody business app, you get access to a personalized tax rates page. You can access this through the business information page. On this page, Mindbody calculates your taxes when a customer purchases one of your classes or services.
Persona:
Regarding tax completing services, Persona allows you to do the following:
Tag both incoming and outgoing transactions
Calculate your tax dues at any given moment
Allocate a predetermined percentage of your incoming revenue towards taxes.
Automatically generates C/1040
Pay the IRS the amount owed automatically if desired
Size
In December 2021, the estimated number of employees at Mindbody was 1,609. Persona's Linkedin profile reports that the company currently has a maximum of 10 employees. Due to the smaller size, you can expect a more personalized experience when signing up with Persona.
Visa Card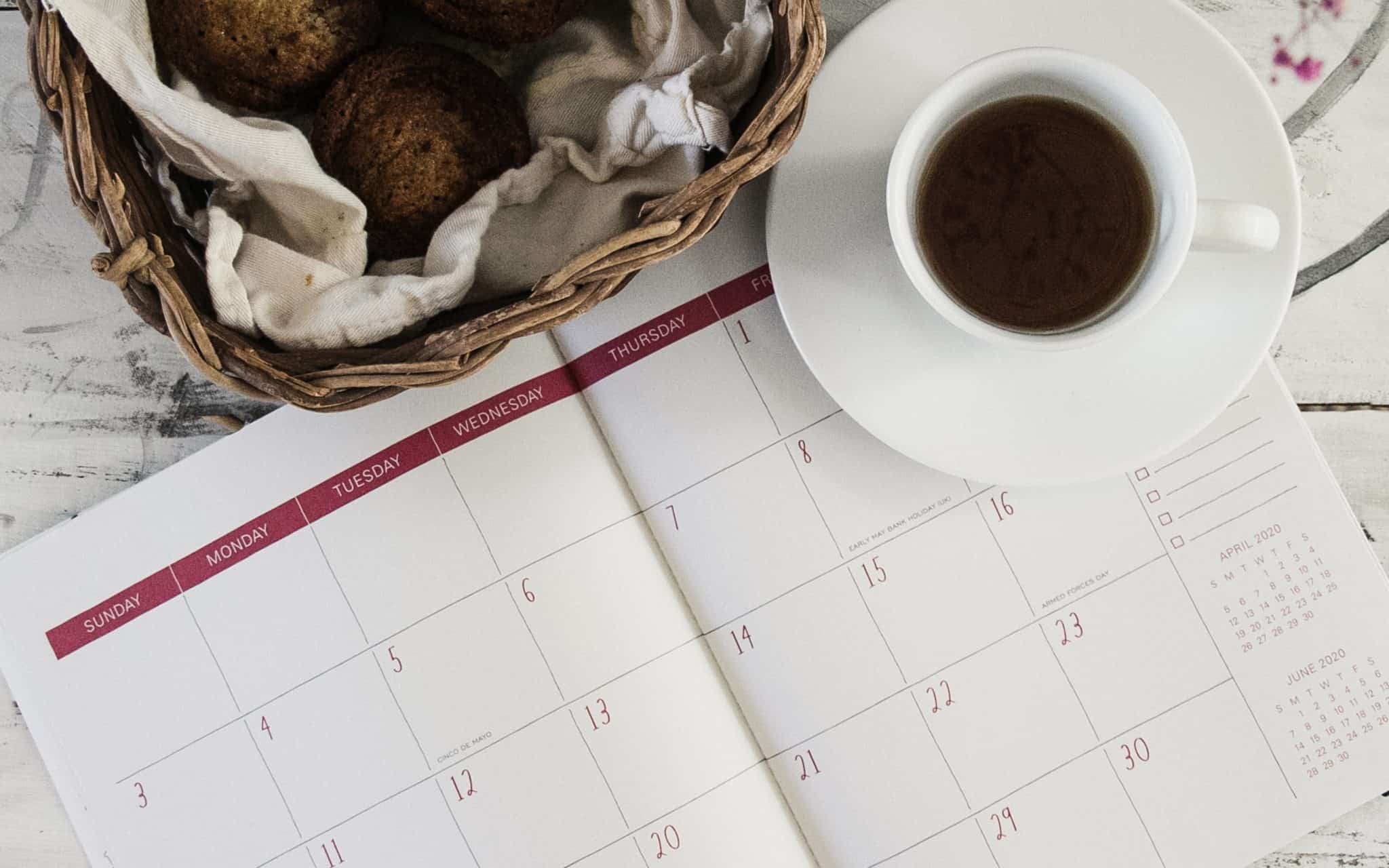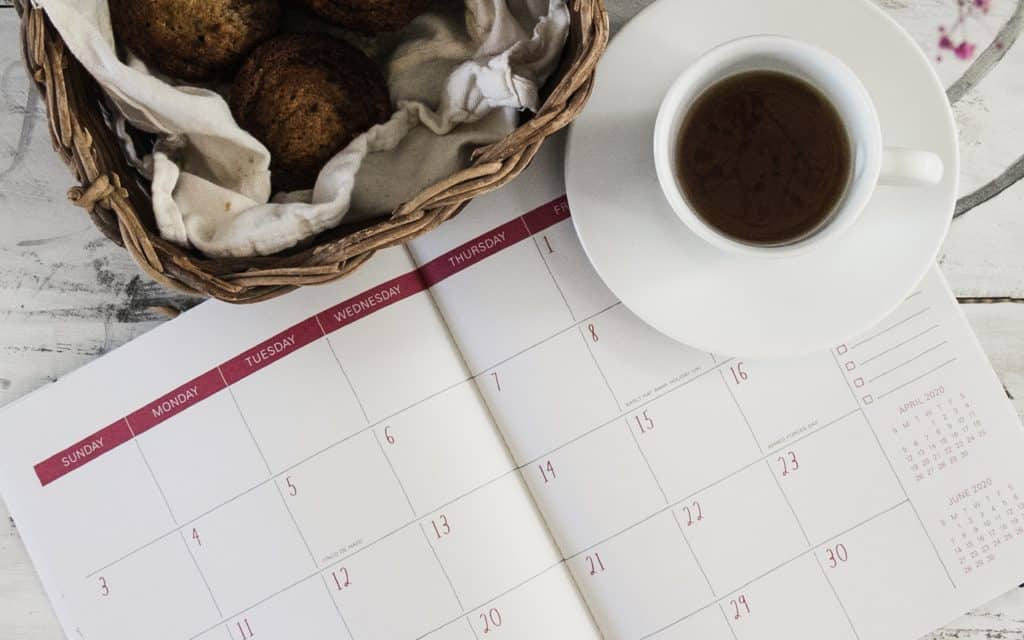 Shortly after signing up your business with Persona, you will receive a Persona Visa Card in the mail. With your Persona card, you will also be able to receive up to 10% cash back at over 1,000 merchants. Mindbody does not have this feature.
Fees
Mindbody offers three different packages that clients can choose from:
Essential plan: $129 per month. Includes scheduling, point-of-sale, and reporting
Accelerate Plan: $259 per month. Includes 2- way text notifications and email templates
Ultimate Plan: $399 per month. Includes automated campaigns, customer feedback, and customer referral program.
Each package comes with a free demo that you go through before committing to a plan. Persona, on the other hand, is free of cost. Persona has a policy of "100% free, forever".
For a quick comparison between Mindbody and Persona, please see the table below:
Mindbody vs Persona – Key Features
Payment collection and reminders
Scheduling and booking
100% free forever
Business Visa Card
App not required for the client to book
Automatic tax calculation and savings
No-fee business checking account
Built specifically for self-employed pros
Other alternatives to Mindbody:
1. Acuity Scheduling
Acuity Scheduling is a web-based appointment booking and invoicing software that helps service professionals manage their time and clients. The easy-to-use interface makes scheduling appointments a breeze, and the built-in invoicing system keeps your finances organized. Acuity also integrates with popular payment processors like PayPal and Stripe, making it easy to get paid for your services. Plus, you can keep track of your bookings and appointments in the cloud, so you can access them from anywhere.
2. Zen Planner
Zen Planner is a comprehensive online yoga and fitness studio management system that helps you manage your memberships, appointments, classes, workshops, and retail sales. It also helps you keep track of your finances and reporting. Zen Planner integrates with numerous third-party applications to make your life easier, including MindBody Online for class registration and Square for processing payments. With its many features and integrations, Zen Planner is one of the best software solutions for any fitness studio.
3. ClubAutomation
Club Automation is an all-inclusive, end-to-end solution for clubs to automate everything – from targeted marketing and advertising to collecting money. With Club Automation's software, health clubs can offer Yoga or training lessons with the ability to customize messaging. Clubs also have access to digital payment kiosks with Fattmerchant technology that can process transactions safely and securely by offering cashless payments onsite through smartphones!
4. Vagaro
Vagaro is an advanced online appointment booking solution that enables businesses of all sizes to manage their appointments, staff, and customers. Services offered through Vagaro include online booking, automatic reminders, customer tracking, and more. Vagaro also offers a wide range of features specifically tailored to gym owners and personal trainers, including online booking for sessions, memberships, and other services. Whether you are just starting out or have been in business for years, Vagaro has the tools you need to succeed.
5. Virtuagym
Virtuagym is a fitness app that offers users an extensive range of workout videos, complete with instructions and background music. The app also includes a nutritional database, meal planner, personalized training plans and progress tracker. Additionally, Virtuagym offers users the ability to join online communities of like-minded individuals who can offer support and motivation when needed. This comprehensive approach makes Virtuagym an excellent choice for anyone looking for an all-in-one solution for their fitness needs.
6. Punchpass
Punchpass is a comprehensive online solution for tracking and managing class schedules. It streamlines the booking process for both you and your clients, making it easy to manage your schedule and keep everyone informed. The platform also provides powerful reporting tools so that you can track your progress and see how your business is doing. Punchpass is used by gyms, studios and other fitness businesses all over the world.
7. WellnessLiving
WellnessLiving is a web-based management software that helps you take your fitness studio business to the next level. The web-based member management software integrates marketing, sales and customer service into one sleek, integrated app for seamless operations. It offers a complete suite of scheduling tools to manage your fitness business, including class schedules, membership tracking, customer relationship management (CRM), and online payments.
With features like an appointment scheduling app and text message marketing services, this app can help grow your institution from just a gym to a full-service fitness facility with diverse offerings.
8. EZFacility
EZFacility is a great online booking system that helps organizations track and manage their facilities more effectively. The system even provides a variety of marketing tools to help with everything from marketing, scheduling to tracking expenses. It also includes modules for tracking maintenance, staff, clients, and equipment. EZFacility can save businesses time and money by streamlining their client management processes.
How to choose the best software for fitness professionals?
When it comes to choosing the best software for your fitness studio, there are a few things you need to keep in mind. First, make sure the software is easy to use and navigate. You don't want to spend all your time trying to learn how to use the software – you want to be able to focus on your clients and their workouts.
Also, make sure the software is up-to-date and includes all the features you need. For example, does the software allow you to track your clients' progress over time? Can you create custom workout programs for them? And finally, does the software integrate with other fitness tracking devices or apps?
If the answer to any of these questions is no, then you may want to consider looking for a different software solution. But don't worry, there are plenty of great options out there! Check out the Top 8 apps like mindbody and choose the one that best fits perfectly for your needs.
Is Persona the Best All-In-One solution?
Persona is committed to growing and becoming as established as the big names that currently dominate the financial services sector of the wellness industry. Persona has a clear advantage over similar companies: easier and more accessible service. Our partnerships with Stripe and Goldman Sachs allow for the ability to support our commitment to a personalized level of customer service.
As stated above, Persona is committed to a free-forever, no-fee mentality- a feature that the big names do not deliver. With Persona, it comes down to the bottom line: we aim to make your journey with us as seamless and painless as possible.