What Should You Look for in an Online Booking System?
The word of the day is "options". There are so many options for seemingly everything in life, especially when it comes to online applications. We are living in a time where there is so much access to knowledge and technology that new things are being created every day for our usage. With this being the case we have somewhat of a "spoil of riches" in this department. In order to make a decision on what is best for us to use we have to develop a way to properly compare and contrast each against each other.
When it comes to online booking systems we end up dealing with the same indecisions due to the wide variety of them available. Luckily, for those reading this we have made your life a bit simpler as we've compiled a list of things to consider when deciphering your options of online booking systems.
It's About What Works For You, Not What's Popular
In 2022, every business needs to have an online booking system so that it can capitalize on the instant business that it brings. Not having a booking system will definitely have you at the bottom of the pack and can lead to trouble growing your company. Choosing the perfect option for your business can make or break your future.
These days we are able to rank a lot of the things we use and consume from worst to best or with a certain amount of stars. However, it is important to understand that the popular or highly ranked option may not always be what is best for you.
We are not saying that the top-ranked option is deceiving because oftentimes it truly can be the best option. The point being made is that we all have varying, specific needs and sometimes a less-heralded app may suit your needs in a better manner. 
Persona
This article cannot continue without mentioning the fact that more than likely all you need in an online booking system can be found in the Persona app. This app offers hassle-free scheduling and booking that is second to none. From the Persona website, "The worst parts about providing services to people are managing the logistics for booking sessions and making sure you're paid on time. Persona simplifies this process so that you, the business owner, can focus more of your energy back into what's important – providing excellent service for clients while doing what you love." 
Your clients can schedule with you when you are available without having to have a conversation with you. Payment collection is simplified through a generated link or you can do it yourself. Also you no longer need spreadsheets as Persona can track sessions for you, automatically adding or subtracting as needed.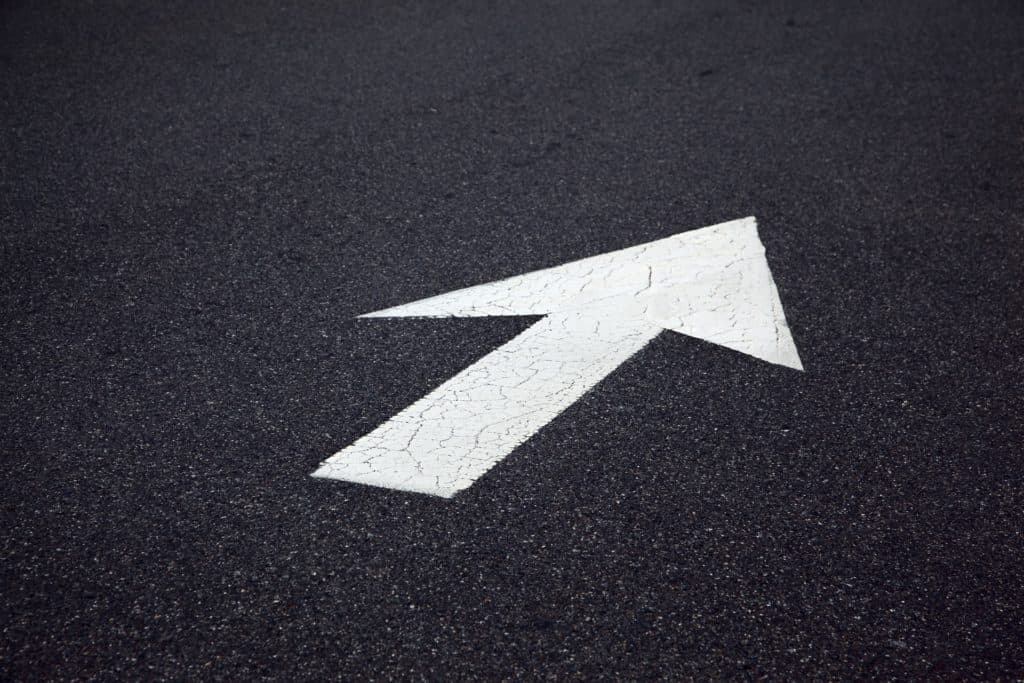 Figure Out What You Need/Want
Before anything goes on, you must figure out your needs and wants for an online booking system. It must be said though, that you must really distinguish between what is actually a need and what is just a want. In doing this you will help yourself compile a list of what you absolutely need for your business to function thus you know where to focus your search. 
Some basic features that come with any ordinary system are cloud-based, payment options, a user-friendly interface, and real-time booking just to name a few. More in-depth features would include detailed reports, business management functions, resource management, etc. 
Simplicity of Use
As previously mentioned, ease of use is an important need for the online booking system to have. The best booking systems are simple to use and do not give people that are new to it any issues. Clients should be able to navigate it well enough to where they can find any aspect they are trying to get to.
If a booking platform is difficult to utilize then you can end up losing out on quite a bit of business because people already want to spend as little as possible, they don't want it to be difficult to spend it. Also, for those that do wish to book with you, they will need to contact you as a means of support for finding out how to operate the system and that can become frustrating for you.
24/7 Customer Support
Speaking of simplicity, it must be said that technology is still imperfect and eventually you will more than likely run into some technical issues. For this reason, you need to be able to rely on a customer support system to have these types of problems addressed. 
It is highly recommended that you seek out a booking system that comes with 24/7 customer support service. Their availability can be a major assistance to your business because you never know when an issue can arise so you will need someone available at all times. If there is a problem with your booking system that can mean you can possibly lose money and business. These days clients, especially those just discovering you, are not waiting around for you to fix things as they will just move on to the next best person. With that being said, 24/7 customer support is a must.
Special Offers
As part of business, you may want to give away special offers or rewards to clients for their participation. However, you will need an online booking system that will give you the ability to be that flexible with your usage of it.
You want a program that can handle code creation, tracking, and redemption process. The program should be simple, where you can set start/end dates, create a custom code quickly, edit descriptions, and manage what days and times the codes are usable. Any good business, whether self-employed or not, needs to be able to offer promotions and deals to clients, especially the most loyal ones. If a program cannot do this for you then it may not be the best for what you need to grow.
Payment Processing
You should definitely be seeking out a system that can handle most, if not all payments. Payment methods such as PayPal or Stripe should be built-in or at least easily integrable. In today's society, people are using various forms of ways to pay and you want to provide convenience for them. A client is not going to enjoy having to download an entirely new app they are not familiar with just to pay for a service. They are more likely to be comfortable with what they know thus you must meet them where they are. 
Marketplace
The goal for most business owners with their business is to continually grow. This is why a booking system having a marketplace is so important. "An online marketplace gives you the visibility to also get in front of other customers who are booking with businesses from other industries and to market yourself to other members of the system to gain even more visibility and traction."
This is often how many people find out about new businesses because they do not have to leave the site to search and when they want to book with you they will already have their information linked to this specific booking site. Marketing your business is a priority if you want to grow and this should be a very simple way for you to get that done without putting in much work.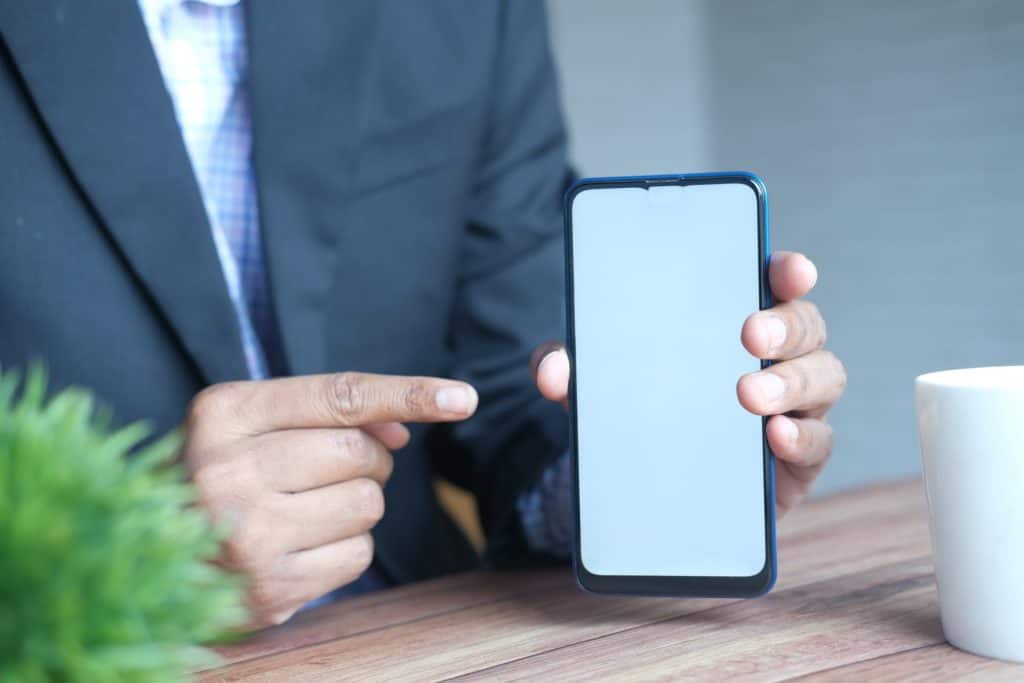 Email and SMS Reminders
We all live busy lives and at times it can be hard to remember every appointment we have set. However, you can make this an occurrence that happens at a very minimal rate to your business if you are using a booking system that offers reminders via email and SMS. A reminder that comes in about 24 hours before the client's appointment is such a beneficial factor.
A system that can automatically do this for your business is the exact type of program you should be looking for. This will significantly decrease the possibility of a "no-show" from a client because the client will definitely be properly informed.
Recurring Appointments
The theme of a good booking system thus far has been that it should make things easier for the client and this point is no different. You may have clients that require or utilize your services on a regular basis, for example weekly or biweekly. The software you seek for your business should be flexible and have the ability to take on recurring appointments.
With this capability, you will see a growth in loyalty from your clients because they will see the ease of booking with you and take advantage of it.
Client Notes
As your business grows you will likely become a bit overwhelmed with the number of details that comes with each and every client. Thus a feature that you should be looking for is client notes. You will need to be able to store all your clients' information on their individual records. In order to run your business most effectively, you need to have the proper notes and information, and a top-of-the-line online booking system should be able to do so.