Business Insurance for Self Employed Professionals
Independence and self-sufficiency have been buzzwords over the past few years, especially over the course of dealing with this pandemic. A lot of folks have emerged from it with a newfound sense of individuality, mainly due to so much isolation time away from large groups of people these days.
This mindset has spilled over into the business world by a large amount. Advances in technology have led to the creation of more businesses and of these businesses a sizable portion is from self-employed individuals.
Self-employed people have a lot of hard work to do between performing whatever service they provide, time management, upselling physical products, managing inventory, etc. When you have so much on your plate you can tend to forget other things that may be important such as making sure your business has insurance.
Should You Buy Business Insurance When Self Employed?
As someone that started their own business from the ground up it is easy to see and understandable as to why you would not think about or consider getting business insurance. However, one of the best moves you can make for your business is to protect your business from any unseen dangers physical or nonphysical. That, and making sure you understand what is a self employment ledger and keep yours up-to-date.
One unforeseen moment or situation whether it is directly your fault or not can be the end of everything you've worked hard to gain and put together. The following breakdown will provide you with the reasoning and resources for business insurance.
Persona's Assistance to Your Business
Before getting into the search for insurances and learning the types of insurances you want to make sure that your business is taken care of on the financial end. Persona operates as a financial and business management platform that takes the load off when it comes to confusing and tedious tasks of tracking payment collection and client tabs.
Persona can also handle your taxes. Not many know that for example, trainers need to file taxes four times a year. All of this is offered free of charge to you. It allows for you to focus on other aspects of your business that may need your full attention such as the process of searching for insurance and comparing quotes. Persona is an app on your phone but you can consider it as a real-life assistant as it is functional and instrumental in the day-to-day operations of any business that makes use of it.
Lawsuits Can Happen to You
One would think that working for yourself can keep yourself safe from harm because you are not necessarily associating with too many people. The sad fact is that there's really not any amount of seclusion that will keep you protected. The biggest proof of that comes from experiencing lawsuits.
A lawsuit is one of the most common reasons for people to get business insurance due to the fact they want to protect themselves from their own mistakes. An example of this can be if you are a self-employed repairman. As a repairman, you probably have many issues to fix in different places however on this particular day you are in a rush. Unfortunately, when you are in a rush you may overlook or forget minor, or even important aspects mistakenly.
At one job you end up rushing to leave for another scheduled job and you do not fix an issue as thoroughly as necessary. The rushed work you did ends up causing significant damage to the area and just like that, you can be in the face of a lawsuit. Though it was not purposefully done, a lawsuit knows no boundaries. Notably, you can also be sued if you did do the work correctly because a client can claim you did not.
It is estimated that 43% of small businesses have been involved or at least threatened with a lawsuit. This is where business insurance can come in as a key help for you.
Protecting Your Personal Finances
In the instance that you do fall into the catastrophe that is a lawsuit, business insurance can help relieve you of the burden of having to deplete your own personal finances. If you were to lose the lawsuit the entire cost of going through the process plus the actual cost of the fault will all be on you. That's definitely a blow, but can be even worse if you don't know how to price personal training sessions as a trainer or any other type of session depending on what it is you do.
Business insurance can potentially pay off all debts involved. Of course, this all depends on the policy you have but even if the amount isn't fully covered it is much better to have some of the cost covered than none at all. The amount covered by the insurance can be the difference between you being able to recover your business back financially and losing the entire operation altogether.
Insurance Can Be Required
There are certain specific situations that can arise where insurance may be required of you, thus another reason as to why you should be getting it for your business. Certain types of work require you to get licensed to perform the service and in order to get said license, you must be able to show that you are covered by insurance.
For example, if you are a contractor of any kind in most states any service that's performed that values over $1000 require a license. To apply for that license you must include with your application proof of at least general liability insurance. One could have the idea that if they just stay away from high-level services they will not encounter the need for the proper credentials. However, it would greatly benefit anyone financially as well as protect you from any issues you can potentially run into from being uninsured.
Credibility
It has been discussed thus far, the legal reasoning for why you as a self-employed person should have business insurance. Yet, we have not talked about the credibility that it can bring to your business.
Any self-employed business, regardless of what field, wants to be taken seriously. Beyond being "taken seriously", they also should want customers to feel safe working with them. Utilizing the aforementioned repairman example, an insurance policy can give clients a feeling of having a safety net. Clients like to feel like you know how to do your job but they also value knowing that if a mistake were to be made or something does go wrong the insurance can step in and provide solutions.
Also having insurance can be the difference between you getting the nod over another business. If you were to put yourself in the shoes of a potential client, would you choose a business that is uninsured over a business that is insured…more than likely not.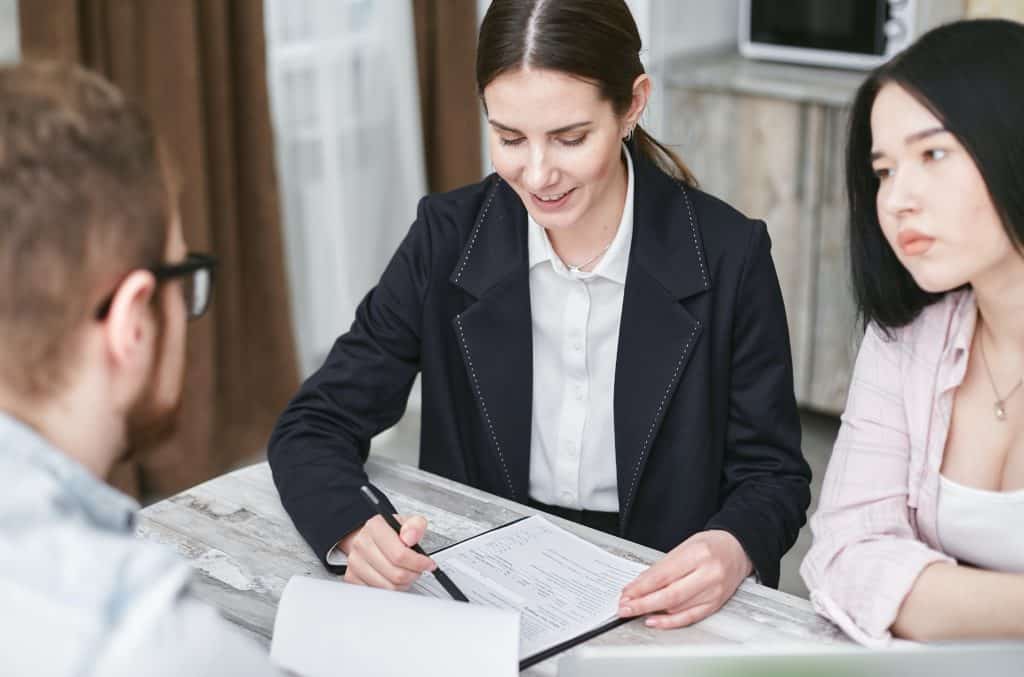 Insurance Options
Now that we have discussed why you should have business insurance, it is important that we break down the types of insurance that self-employed businessmen should look into. Certain types of insurance may not be necessary for your business while there are types that may be necessary for you that you've overlooked. Here are some types of insurances and what they cover:
Health: Even if you aren't self employed health insurance is important to have as doctor's visits, emergency room costs, medicine charges can add up. However, if you have a business with employees it is highly regarded for jobs to offer that coverage.
Business Owner: Known as "catchall coverage" this insurance can cover basics such as protection from fires and some other liabilities.
Property and Casualty: Protects your business from physical damage or loss of business assets for scenarios such as theft, fires, vandalism, etc. Rates for this kind of insurance can greatly vary depending on several factors such as your location, claims history, what you're getting insured, etc.
Liability: Comprehensive general liability can do two services for you and your business. Firstly, it covers you and your employees negligence if someone is injured. Secondly, if you are sued for damages related to the policy it can pay for the cost of the attorney. Liability should be one of the first types of insurance you have for your business.
Errors and Omissions: Gives protection for your neglect that may cause a client damage. A doctor's medical malpractice insurance is an example of Errors and Omission insurance.
Business Interruption: Covers the loss of income if business operations are disrupted due to disasters such as a flood or fire. It is intended to cover the loss of income directly related to physical property. If your location heavily matters to your business this type of insurance should be heavily considered by you.
Keyman: Insures your business against the death of a key employee.
Auto: If your business involves a vehicle then it goes without saying that you must have auto insurance to cover it.
Life: Covers your personal life by chance if anything tragic were to happen to you. Also a lot of banks require you to be covered by life insurance before they can give you a loan for your business.
The Answer is Yes!
If you have not already figured it out, the answer to the earlier heading is absolute yes, you should get insurance for your business. It is important that you do not cut steps as a business owner as it usually comes back to haunt you in the long run. There is a saying that goes "Work smarter, not harder", and not having insurance or the right types of insurance as a self-employed businessman is definitely a form of working the hard way.